"Lets sto
go"
Where logistics meets efficiency.
When you choose stogo, you're choosing a logistics partner you can trust to handle every aspect of your supply chain, from storage and transportation to delivery and beyond. 
Our History
stogo is a division of our parent Company The AlQamar Group. We are a leading logistics and warehousing company based in the Kingdom of Saudi Arabia. With over 50 years of experience, Stogo has been a proud partner in the development of the Kingdom and has established itself as a reputable name in the region.
stogo's expertise in warehousing, rental, logistics, commercial, and other various sectors has allowed the company to become a trusted 3PL provider in the region. stogo currently boasts a total of 80,000m2 of space in Jeddah and Abha, enabling the company to offer end-to-end logistics solutions for its customers.
stogo is committed to delivering high-quality services that meet the unique needs of each customer. With a team of experienced professionals and cutting-edge logistics technology, stogo offers reliable, efficient, and cost-effective logistics solutions.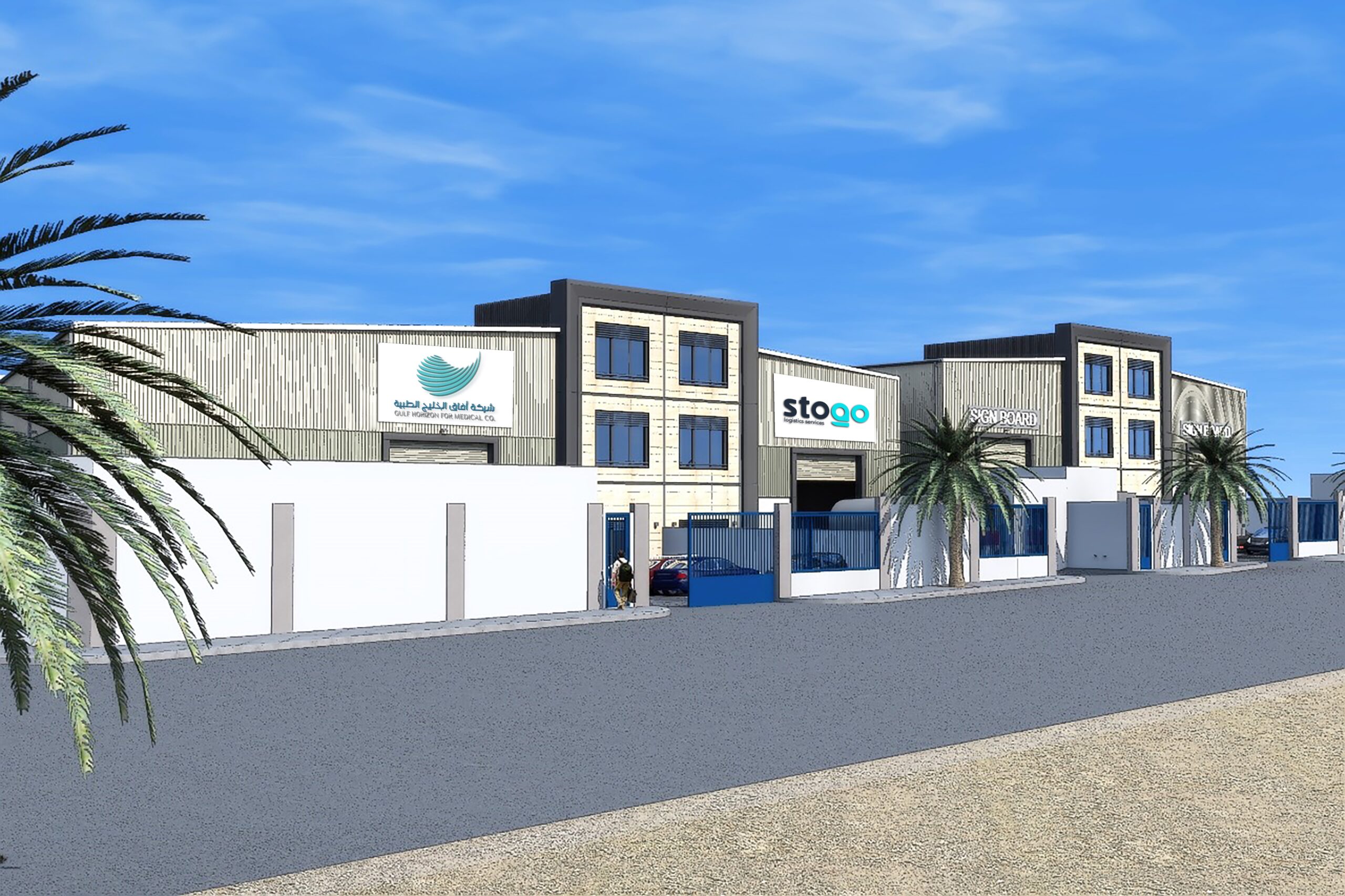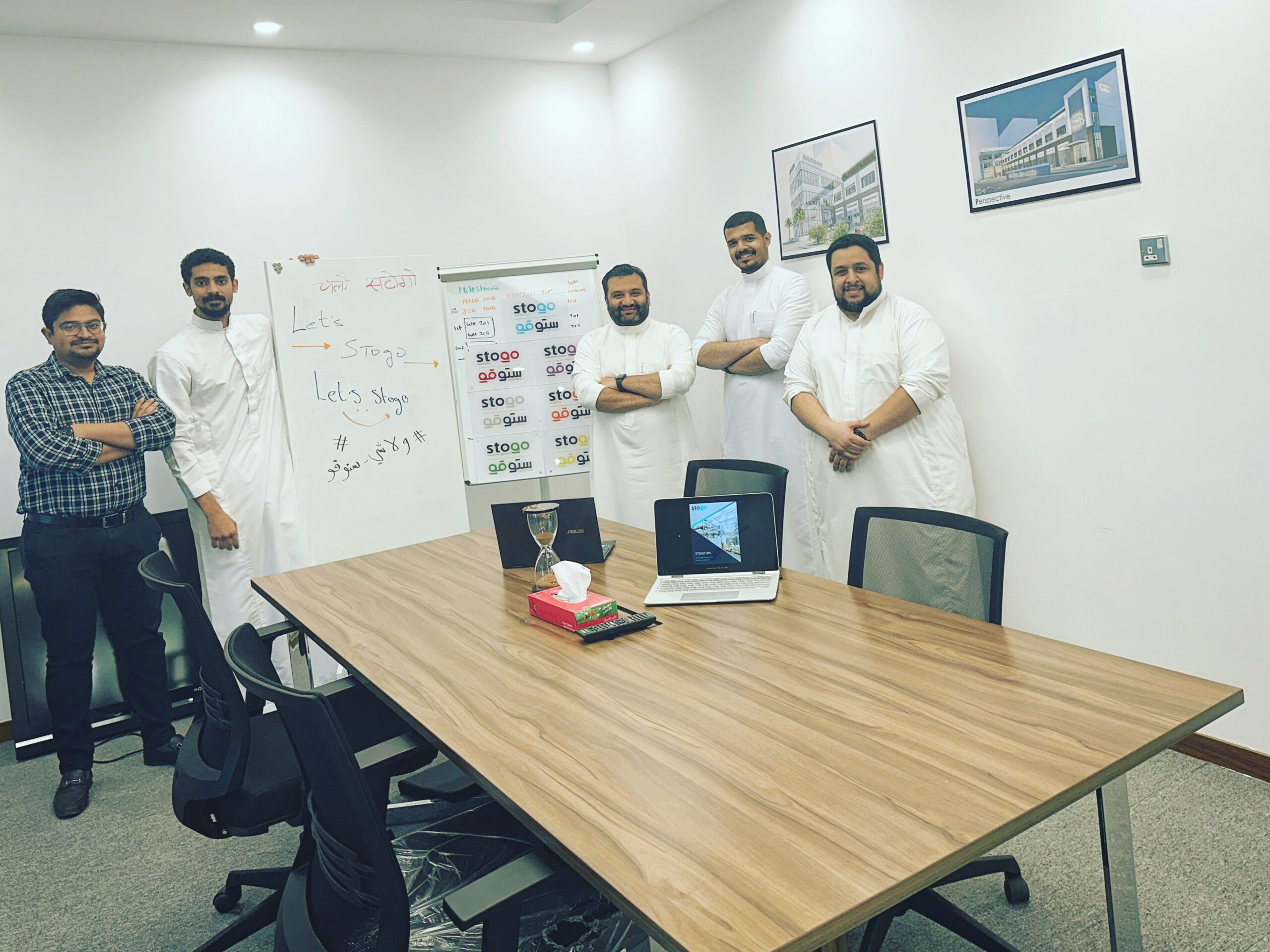 About the COO & the team
After spending numerous years with one of the largest global logistical service organizations, I ventured out to create Stogo logistical services based on the global knowledge I obtained within the logistical service industry.
At stogo we aim and strive to offer the highest level of warehouse management and logistical services as well high case storage facilities within our new upgrade warehouse to ensure customers assets are managed under strict and clean processes within the kingdom of Saudi Arabia.
stogo has developed a young dynamic team of individuals where the importance to invest in your own staff is the culture within the company, The stogo team are dedicated to the customer service industry with the understanding of the importance of asset management.
Over the next few years, stogo Logistics will continue to offer the state-of-the-art technology to maximize and streamline company's assets throughout the kingdom. While having the understanding of supply chain cost management
AlQamar Group
Qamar investment group is an organization that focuses on fixed real estate investments for the past 50 years.

In 2006 the group consolidated comprising of two companies MAS (Mohammed Ali Saadi Company) & SSS (Saud bin Saad Saadi Sons Investment Co.) 

Since 2006, Qamar Investments has been involved in various successful ventures handling numerous real estate investments for the group. Currently, the company comprises of a number of real estate properties having over 800 00 sqm of warehouse storage space, Residential apartments, Commercial buildings, and Hotels.