Welcome to stogo, your premier 3PL destination for
Warehousing.
Our team comprises seasoned professionals committed to delivering unparalleled service quality to our valued clients. We specialize in an extensive range of services, including transportation, warehousing, and distribution, tailored to suit your specific requirements. 
We're your dedicated warehouse and logistics manager, we'll pick it up from your supplier, we'll store it and we'll ship it to your customer. We'll do everything you need, just like you would do it in your own facility, direct to consumer.
Trust stogo logistics services to handle all your logistical needs with expertise and efficiency, enabling you to focus on your core business activities.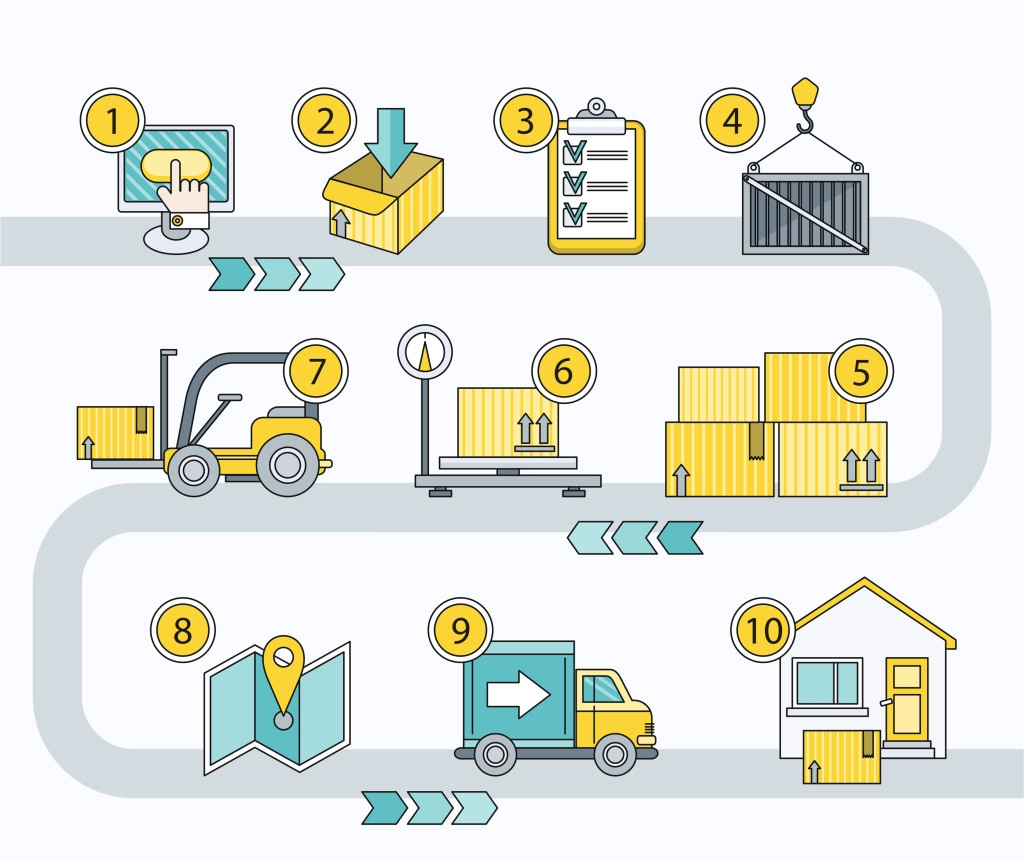 Core Capabilities
We offer a technological advantage with our state-of-the-art fully equipped facilities that offer full turnkey solutions from Storage Options & Handling, Warehouse & Stock Management to Delivery & Transport. 
We have a wide range of storage options for your business, including dry storage, ambient storage, cold storage, and frozen storage to help your business grow. 
At stogo, we take great pride in delivering world-class logistics solutions that are innovative and effective in helping our clients streamline their business operations. Our unwavering commitment to excellence is demonstrated by our continuous efforts to improve our services and add value for our clients.
We remain at the forefront of the industry by investing in cutting-edge technology. As one of the first logistics providers to embrace Odoo ERP, a system now widely used by some of the largest corporations in the world to optimize their supply chains, we maintain our position as leaders in innovation. Furthermore, we plan to leverage artificial intelligence and machine learning to develop even more efficient and effective logistics solutions.
Our focus on innovation and expansion drives us to continually enhance our capabilities to better serve our clients. We are committed to providing exceptional service, allowing our clients to focus on their core business operations.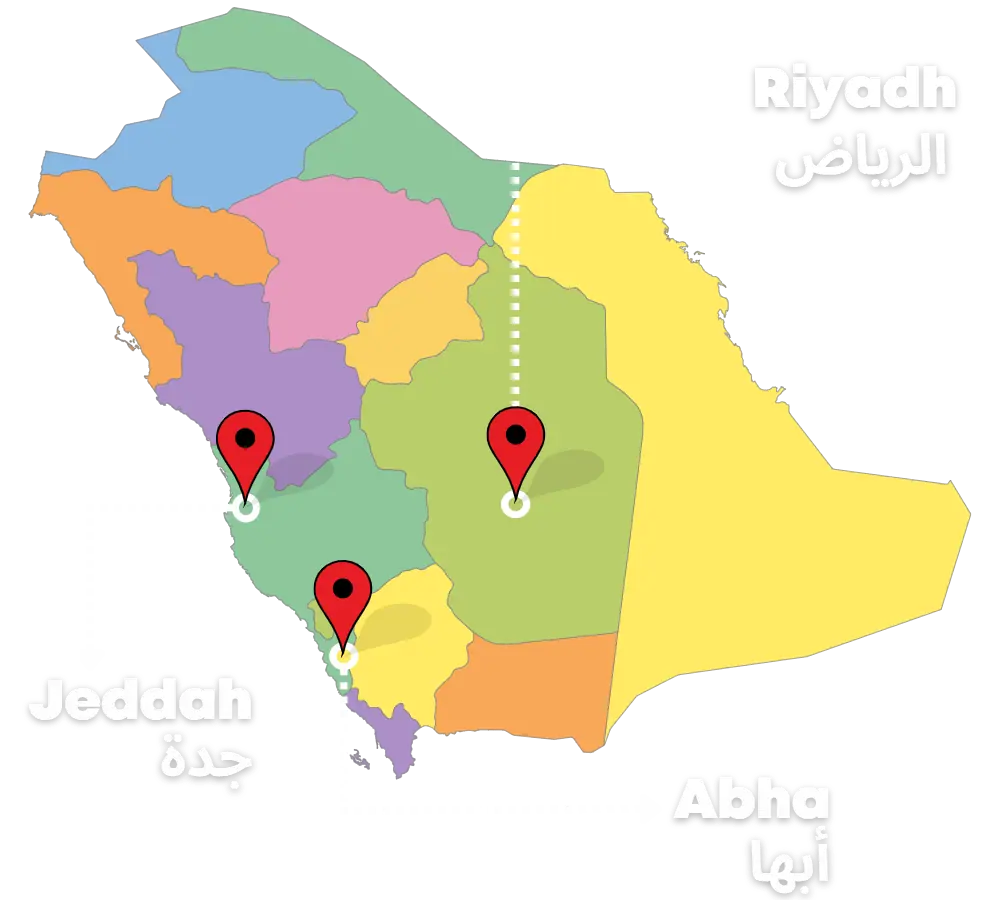 Locations
At stogo, we understand that every customer has unique warehousing needs.
That's why we offer customizable warehousing solutions tailored to your specific requirements. Whether you need short-term or long-term warehousing, we've got you covered.
Our team will work closely with you to select the ideal warehouse that aligns with your objectives and fulfills all your needs. 
Our state-of-the-art storage warehousing in multiple locations in the KSA region.